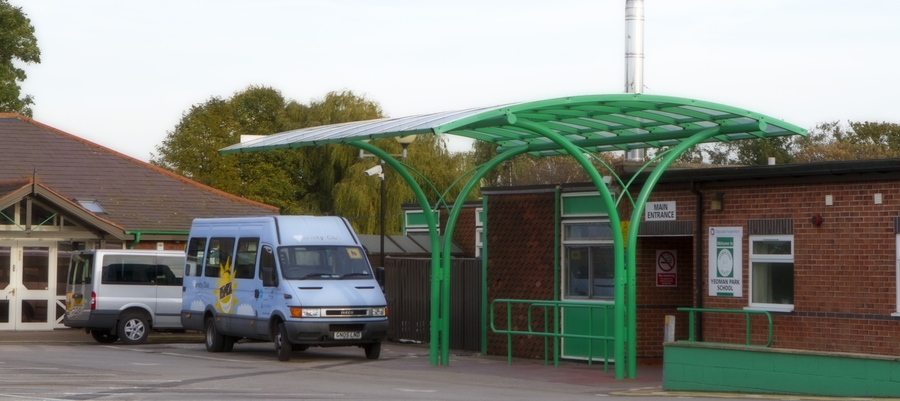 Welcome to Yeoman Park Academy
From Pauline Corfield, ExecutivePrincipal
"Yeoman Park offers high quality, inclusive education for young people aged 3-18 who experience complex learning difficulties.
We are committed to child centered learning and work closely with parents and carers to prepare pupils for the next stage of their lives.
On 1st October 2017 Yeoman Park joined the Diverse Academies Learning Partnership multi academy trust.
This website is only an introduction to our Academy. Please get in touch if you would like any further information."