NEW LIFE CHARITY - FOUNDATION FOR DISABLED CHILDREN.
Click on the link below for further details. This charity may be able to offer you help and support.
***************************************************************************************
Click on the link below to read the spring edition of the IN TOUCH , East Midlands e-news (Contact a Family - for families with disabled chidlren)
E bulletin East Midlands - Spring 2017.pdf
----------------------------------------------------------------------------------------------------------------------------------------
UPDATE ON OUR 'MAGIC WOOD'
Work has started on the Magic Wood!!! Its really starting to take shape as you can see from the photographs! We are really excited about being able to use it once the planting is in place, the shed and a few finishing touches!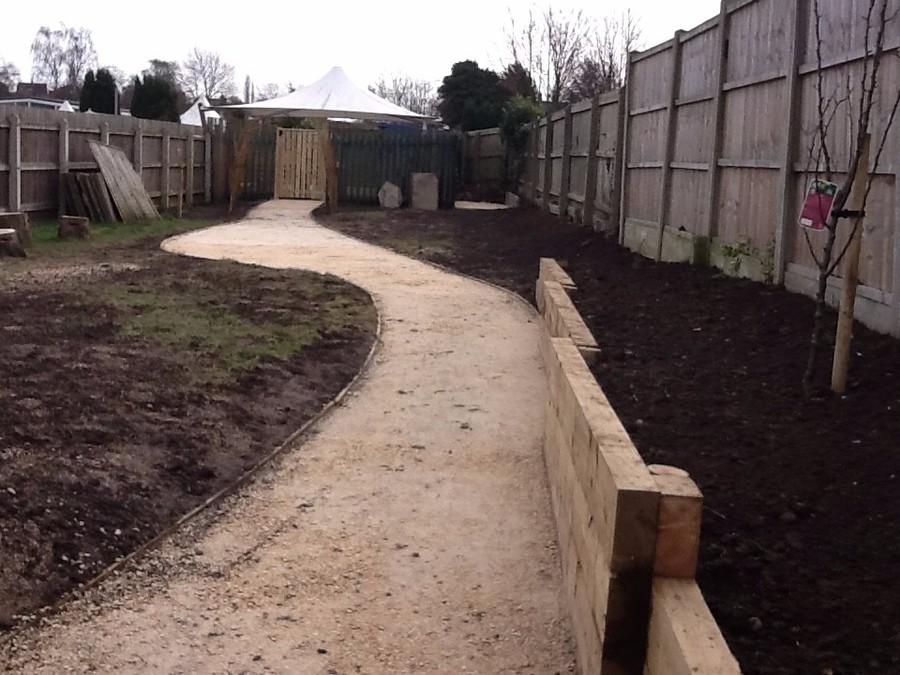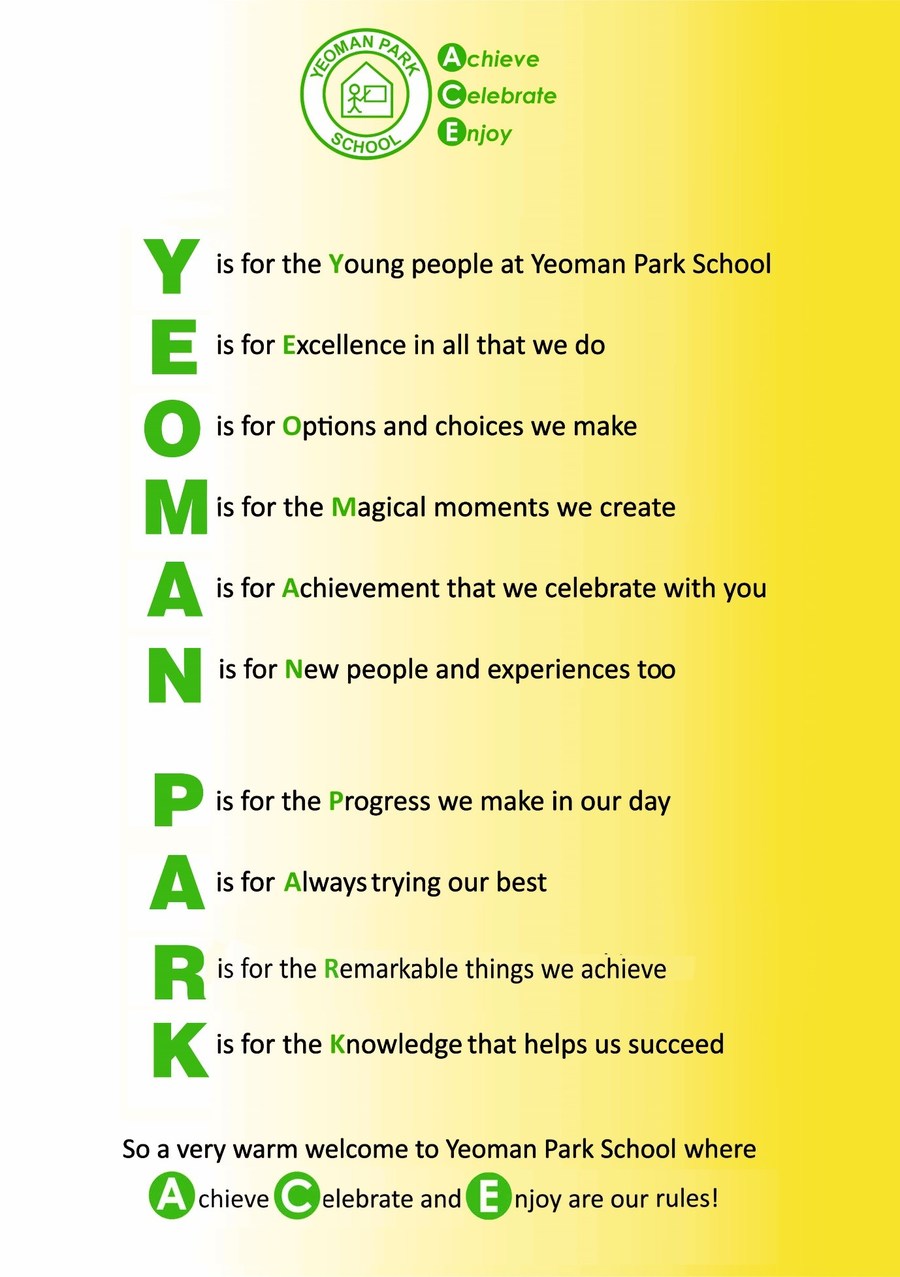 | | | |
| --- | --- | --- |
| | | |
Introduction to the Debdale Federation
Yeoman Park School and Redgate School formed a hard federation in September
2010. Hard governance federations such as ours are enacted by legislation and
are a statutory arrangement. The Debdale Federation has a single governing body
and shares the two Head Teachers(Jane Cooper - Yeoman Park School & Pauline Corfield - Redgate School) work collaboratively. Although there is only one governing body,
each school retains its separate legal identity in terms of its school category, e.g.
Community. Both schools receive individual school budgets, have separate Ofsted
inspections and report on performance individually.
Federation works on the basis that all schools have their own particular strengths
and advantages, whether it be facilities, staff or resources. Sharing these assets can
make each school even better for its pupils. The Debdale Federation is a partnership
between Yeoman Park School and Redgate School working together and united in
a common purpose to enable all pupils to realise their full potential and to support
them in becoming valued members of the community.
Thank you all so much for your parent/carer views! The feedback from you all has been extremely positive. Please click on the link below to view.
PARENT VIEW QUESTIONAIRRE EVALUATION 2017.docx
*********************************************************************************************************
YEOMAN PARK SCHOOL NOW HAVE AN APP!!!
"This is the official mobile app for Yeoman Park School, NG19 8PS.

Download now to receive the latest updates about school life. Use this app to view the latest school news, events and more, all updated regularly and available at your fingertips.
Google Play:
https://play.google.com/store/apps/details?id=com.webanywhere.schooljotter.yeoman642

App features include:
• Notifications system, allowing you to stay connected.
• News feed, receive the latest school news stories direct to your device.
• Calendar view, to quickly see the latest events.
• Newsletters downloaded direct to your device.
• Galleries shared from the website to showcase school life.
• Maps to useful locations, with an option to trigger navigation.
• Contact information, including one touch dialling and emails.
• Alerts about important issues, such as school closures.
• Links to useful websites selected by the school."